Fairy-Tale Files, published once weekly, feature three variations of a fairy tale chosen by one of Fairy Tale Review's Assistant Editors.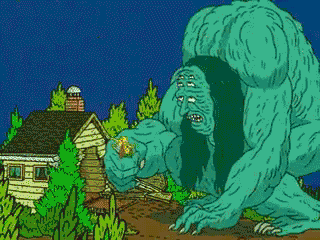 Chad VanGaalen animates the music video for his song 'Molten Light,' in which the spirit of a murdered woman takes revenge on the brothers that killed her.
In Ingmar Bergman's The Virgin Spring, controversial in 1960 for its scene of rape, a trio of goat herdsmen unwittingly seek shelter in the house of the family of the girl they murdered.
Eudora Welty updates the Grimm fairy tale to Natchez, Mississipi in her 1942 debut novel of the same name.
---
This edition of Fairy-Tale Files is brought to you by Fairy Tale Review Assistant Editor Tommy Mira y Lopez.