Fairy-Tale Files, published once weekly, feature three variations of a fairy tale chosen by one of Fairy Tale Review's Assistant Editors.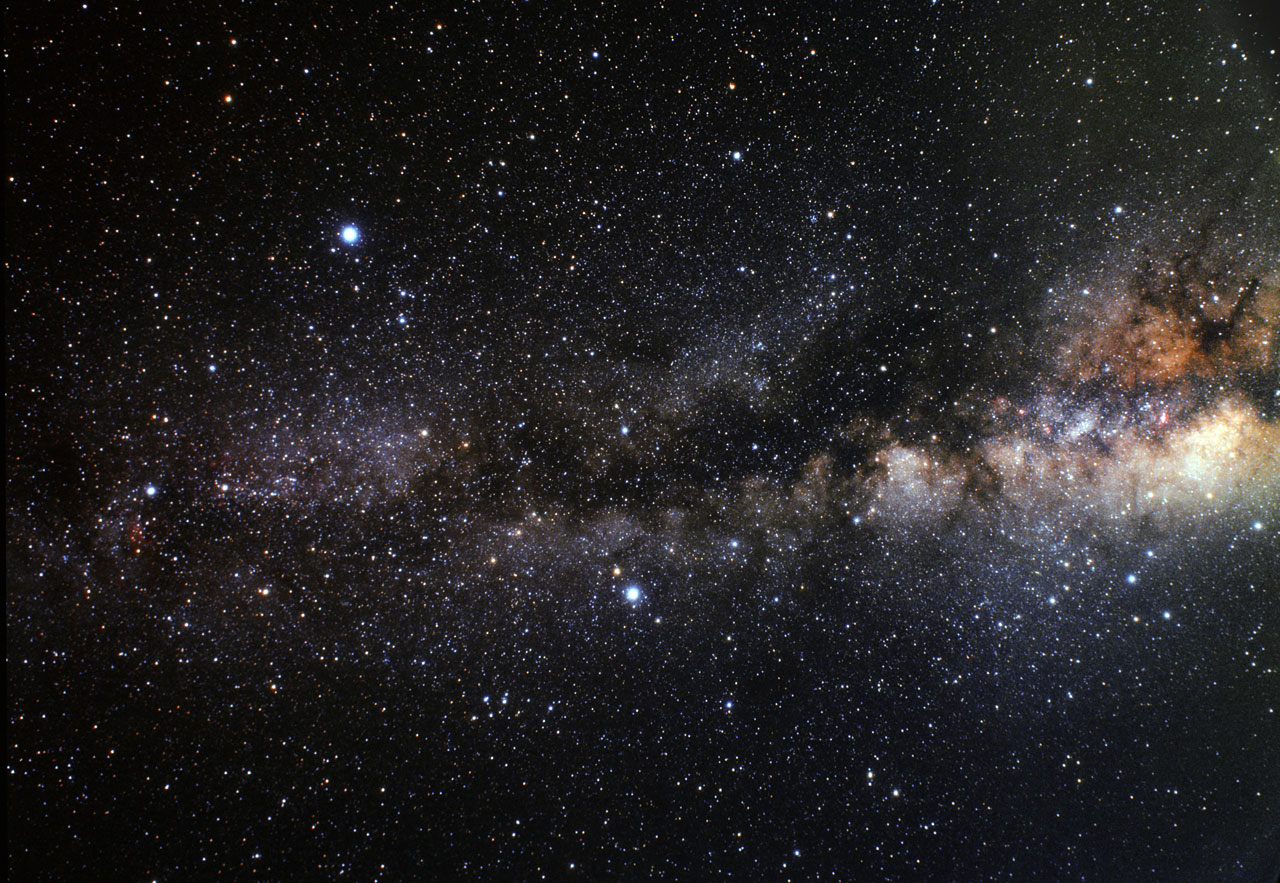 Separated by the silvery river (Milky Way), the Weaving Girl (Vega) and the Cowherd (Altair) reunite once per year via the bridge of magpies (Deneb).
Celestial sisters fall from the heavens to bathe in Earth's sacred pools, as Vittorio Caradossi depicts in his circa 1900 sculpture "Stars Falling."
Nike took inspiration from the Qi Xi festival and released its Night of the Sevens sneaker pack in time for the 2008 Olympic celebration in China.
---
This edition of Fairy-Tale Files is brought to you by Fairy Tale Review Managing Editor Laura Miller.