Fairy-Tale Files, published once weekly, feature three variations of a fairy tale chosen by one of Fairy Tale Review's Assistant Editors.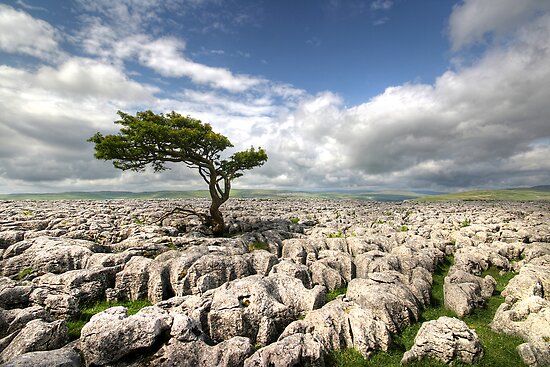 Juniper trees, handy for both family burial plots and making gin, risk widespread infection from a fungus-like pathogen spreading throughout the UK and Europe.
In J.D. Daniels' washed-out trip of an essay, published in The Paris Review, the narrator visits Goya's notorious painting and imagines "finally shitting" out his father.
Read a lovely analysis over at The Missouri Review of Alissa Nutting's The Brother and the Bird, a retelling of the Grimm Tale.
---
This edition of Fairy-Tale Files is brought to you by Fairy Tale Review Assistant Editor Tommy Mira y Lopez.