Fairy-Tale Files, published once weekly, feature three variations of a fairy tale chosen by one of Fairy Tale Review's Assistant Editors.
Carsten Jensen's epic novel, We, The Drowned, traces a century's worth of stories of Danish seafarers from the town of Marstal.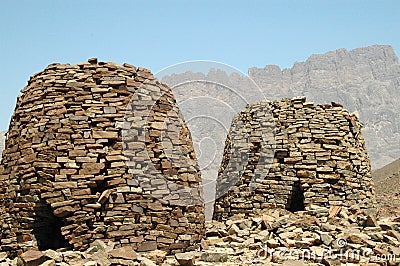 The huts that Hans Christian Andersen terms "Huns' graves" are known as tholoi, beehive tombs that came about in the Late Bronze Age in the Mediterranean and Anatolia.
National Geographic curates photos from Robert Peary's 1909 expedition to reach the North Pole for the first time; he would fall just 60 miles short of true north.
---
This edition of Fairy-Tale Files is brought to you by Fairy Tale Review Assistant Editor Tommy Mira y Lopez.