Fairy-Tale Files, published once weekly, feature three variations of a fairy tale chosen by one of Fairy Tale Review's Assistant Editors.
Iemanja, orixa and goddess of the ocean in the Candomble religion, is a frequent figure in Brazilian novelist Jorge Amado's work. He writes of her inexorable pull in Mar Morto; like the Greek sirens, she calls to sailors and fishermen to join her at sea.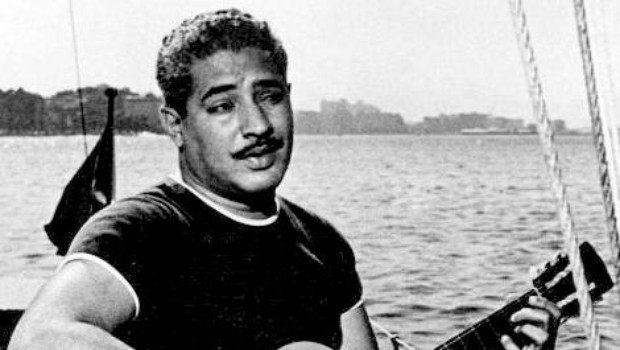 Bahian singer Dorival Caymmi, often a collaborator with Amado, sings É Doce Morrer no Mar—"It's sweet to die in the sea"—a lament and celebration of a marinheiro's drowning.
Every New Years, Cariocas (natives of Rio) dress in white, congregate on Copacabana beach, and push flower-strewn boats into the Atlantic as offerings for Iemanja.
---
This edition of Fairy-Tale Files is brought to you by Fairy Tale Review Assistant Editor Tommy Mira y Lopez.