Fairy-Tale Files, published once weekly, feature three variations of a fairy tale chosen by one of Fairy Tale Review's Assistant Editors.
Damien Hirst's The Physical Impossibility of Death in the Mind of Someone Living embodies, according to the New York Times, "the crossing over that we never think will happen."
Votive candles are inscribed with messages and prayers for loved ones at New York City's St. John the Divine.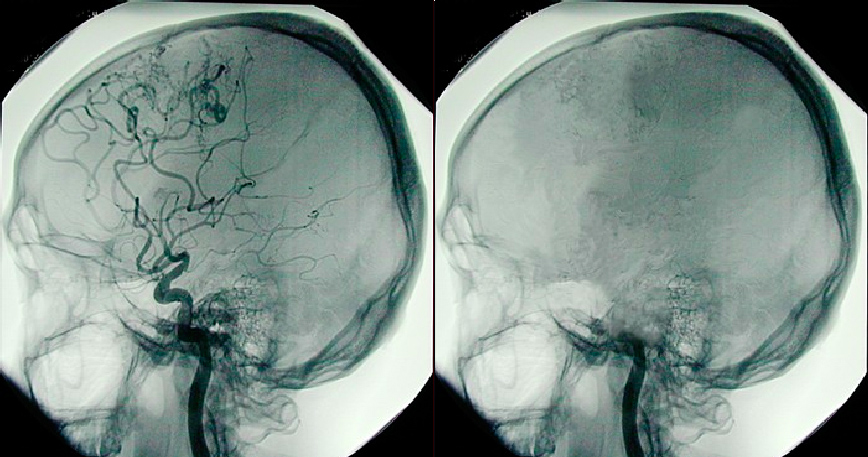 In researching near death experiences, University of Michigan scientists find a surge in brain activity for up to 30 seconds after the heart stops.
---
This edition of Fairy-Tale Files is brought to you by Fairy Tale Review Assistant Editor Tommy Mira y Lopez.