Fairy-Tale Files, published once weekly, feature three variations of a fairy tale chosen by one of Fairy Tale Review's Assistant Editors.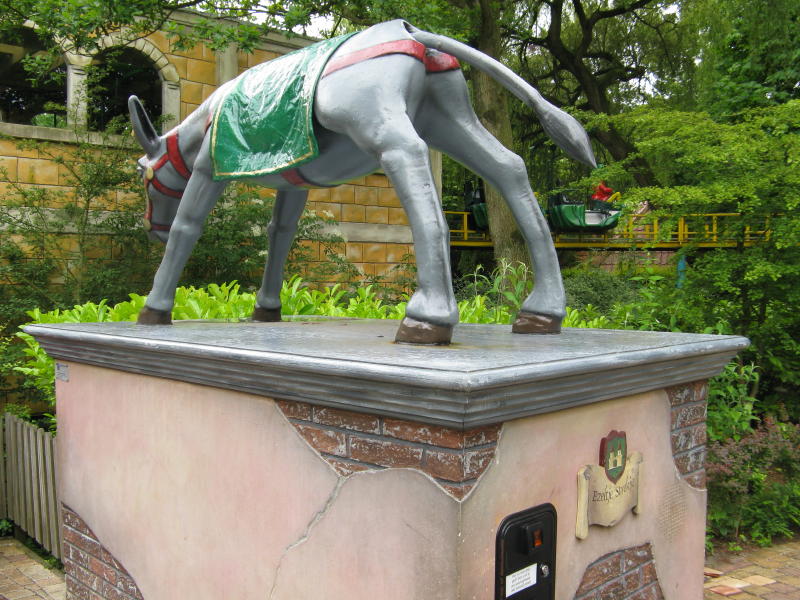 At a children's amusement park in the Netherlands, lucky children have the opportunity to wait beneath the statue of a donkey as it—ahem—excretes gold coins.
The title story from Aimee Bender's most recent collection of short fiction showcases the young women responsible for making dresses for the king in increasingly difficult colors—the moon, the sky, and so on—and even acknowledges its "Donkeyskin" origins.
The video game series The Wolf Among Us features a character by the name of Faith, who escaped the king and married the prince only to be cast aside amid regional turmoil and forced into prostitution.
---
This edition of Fairy-Tale Files is brought to you by Fairy Tale Review Prose Editor Joel Hans.