Fairy-Tale Files, published once weekly, feature three variations of a fairy tale chosen by one of Fairy Tale Review's Assistant Editors.
Lubber, once advertised as the World's Largest Horse, stood 21 hands high (that's 84 inches) and weighed 3,120 pounds, becoming Nebraska's pride and joy in the 1920s.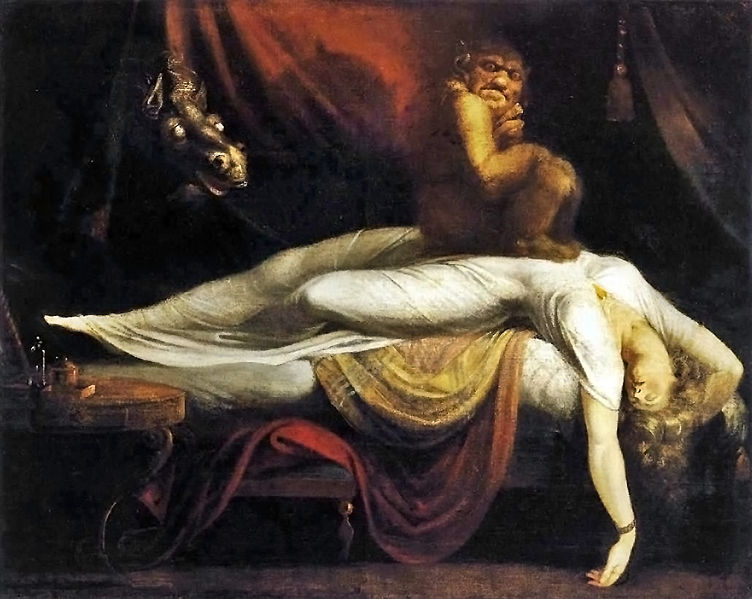 In The Nightmare, Henry Fuseli's iconic 1781 painting, a monstrous, possessed horse peeks his head out and stares on as an imp hunches on the chest of a dreaming woman.
As in Dapplegrim, Sophocles' Ajax slaughters a herd of animals—this time, sheep—in a fit of rage after being denied slain Achilles' armor as inheritance.
---
This edition of Fairy-Tale Files is brought to you by Fairy Tale Review Assistant Editor Tommy Mira y Lopez.